The sun is shining! What better way to say that summer's here than with a pair of Maui Jim sunglasses!  Born on the beautiful beaches of Hawaii Maui Jim sunglasses blend industry-leading technology with the culture and spirit of island life.
Not only do they look great but they work hard to protect your eyes too.  Their sunglasses have earned the Skin Cancer Foundation Seal of Recommendation as an effective UV filter for the eyes and the surrounding skin.
All their sunglasses eliminate 99.9% of glare through their innovative PolarizedPlus2® technology.   This technology incorporates a polarising film, a bi-gradient mirror and an anti-reflective treatment – all the elements you need to shield your eyes from the harsh glare of the sun, blocking out ultra-violet, infra-red light.
And, whilst many sunglass lenses simply darken your view fading colour for a flat, low-contrast perspective Maui Jim's colour enhancing lenses improve the colour, clarity and detail of the world around you.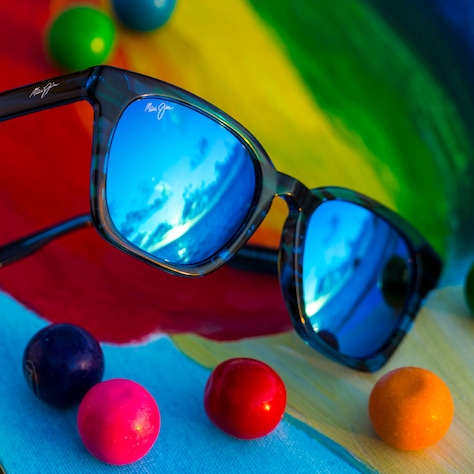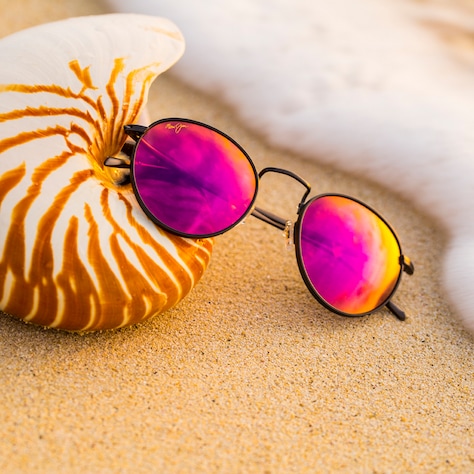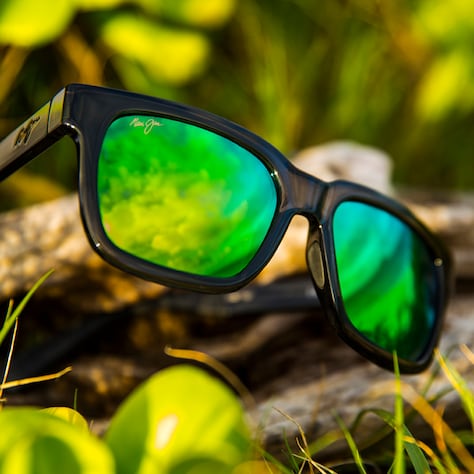 A round-up of all the benefits of Maui Jim sunglasses:
PolarizedPlus2 lens technology to wipe out 99.9% of glare and block 100% of harmful UV
Waterproof to shed water and snow
Oleophobic coating to repel grease and make smudges and fingerprints easier to wipe away
Anti-Reflective Treatment to block reflected light and annoying glare from behind to help eliminate eye fatigue
Clearshell scratch-resistant treatment for added durability
Colour enhancement to infuse views with colour
Bi-gradient mirror eliminates overhead and reflected glare
Walker and Campbell stock the latest range of Maui Jim sunglasses available in both non-prescription and prescription sunglasses. This includes single vision, varifocal and bifocal lens options. Whilst the frames offer a wrap-around distortion reduced view in an extensive range of styles from fashion-forward to vintage classics.  Call us to book an appointment.