On Saturday 9th December between 9.00am and 5.00pm we would like to invite you all to our very Special Event Day. Maria, an expert eyewear stylist will be joining our team from William Morris London, providing her knowledge & expertise in frame selection. She will bring with her previews of the latest collections from William Morris London.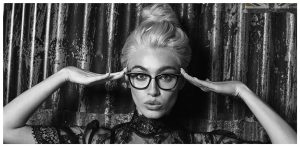 We will also have Special Promotional Offers available on the day which include:
20% off William Morris London frame
WITH
50% off a second William Morris London frame
OR
2nd Pair Free Charles Stone Frame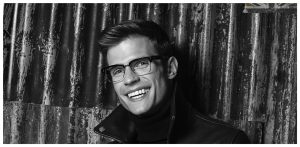 For under 16's there is a Buy One Wills frame get One Free promotion on offer. There will be a Children's Colouring Competition running with 3 categories, 0-5yrs, 6-10yrs and 11+ for the chance to win a Special Christmas Prize! Winners will be announced on Mon 18th Dec.
You can also Enter our Christmas Raffle on the day for a chance to  win:
First Prize: Seiko Watch
Second Prize: Seiko Watch
Third Prize: William Morris Sunglasses
Donation is £1 per Ticket with all donations to be given to MacMillan Cancer Support. Winning tickets will be drawn and announced Monday 11th Dec.
Friends and family are Welcome! There will be gift bags filled with treats for the first 30 confirmed orders. We will also be providing nibbles and refreshments.
We would be delighted to see you!